SECONDARY SCHOOL APPLICATION
With the hundreds of boarding schools to choose from, finding the most suitable one for your child is often the most challenging part. We are here to help parents and students navigate the school decision-making process.  
China Elite Academy offers a full range of services to help students wishing to apply to high schools abroad. 
Your High School Application begins with an initial consultation between our team and you, where we'll work together to better understand your and your child's needs and expectations. 
During our consultations, we'll develop a strategy that best works for you. 
Post-Secondary Application:
POST-SECONDARY APPLICATION
Our team assists both domestic and international students with the application and admissions process to post-secondary educational institutions: college, university, and any higher education.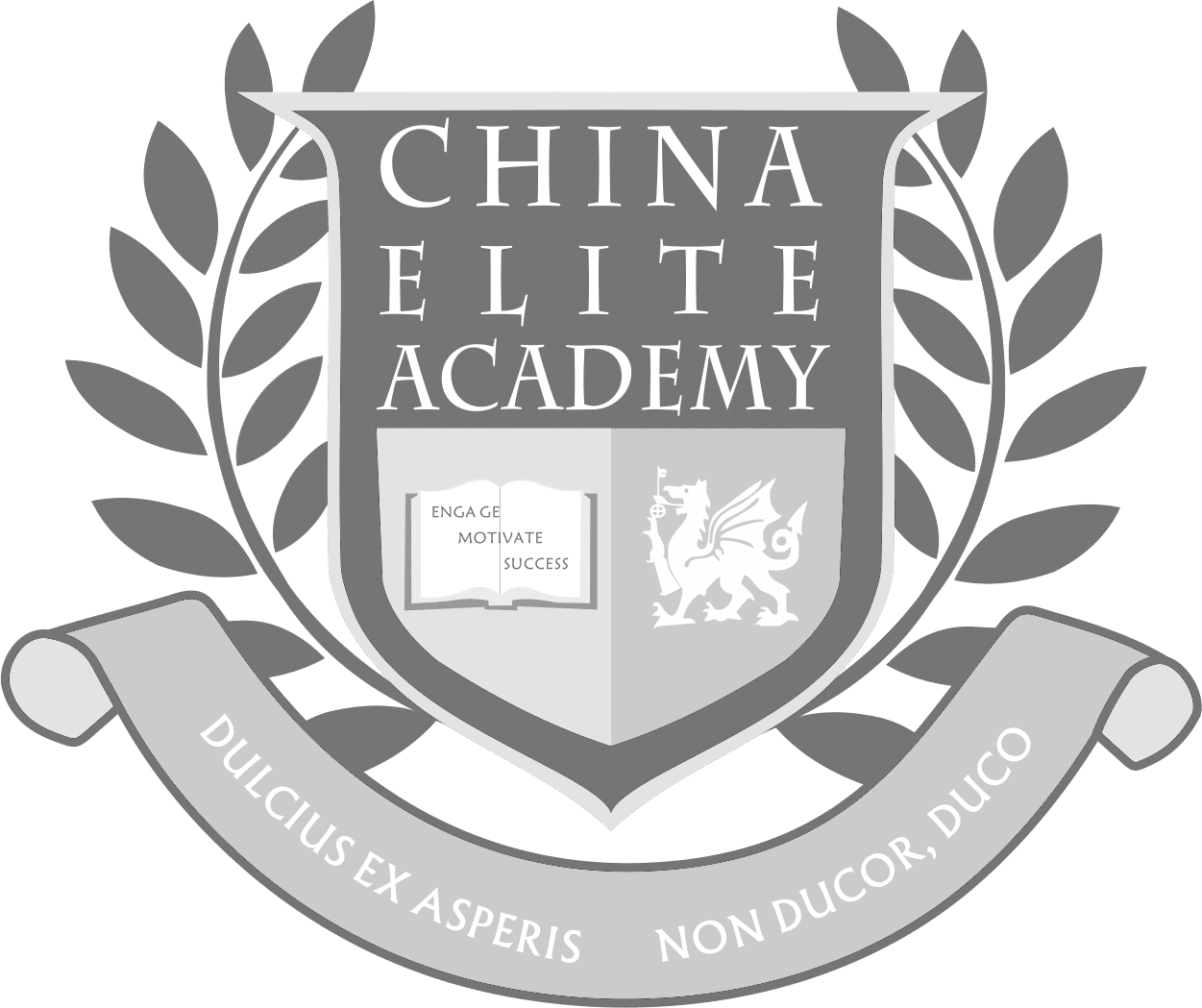 18F, 12E 49th Street
New York, NY, US, 10017
Tel: +01-917-675-3749/718-666-9019
Email: [email protected]