Our bilingual China Elite Academy team members are more than educators. They are caring advisors, mentors, coaches, and friends to the students. More than sixty percent of our staff holds degrees from highly acclaimed universities and are experts within their fields and subjects. All our application consultants are experienced and have an in-depth knowledge in the American, UK, and Swedish education system. Our CEA team all share the desire to help students find the right school, college, or program that best fits their needs and goals. 
SUNY(PhD), Zhejiang University School of Medicine(Bachelor)
Dr. Mao, with his profound knowledge in the field of medicine, has refined countless life lessons as he was working in a biomedical institute in the United States. Starting from the year 2001, Dr. Mao has been managing international commerce, Sino-US governmental relationships, as well as other national and provincial level cases. He was recognized at numerous occasions. Dr. Mao wants to share his experience and expertise with future generation of students and use his 20 years of experience to facilitate students achieving their dream.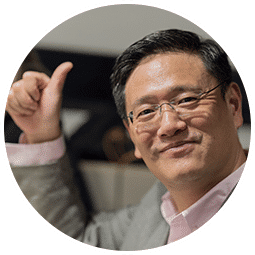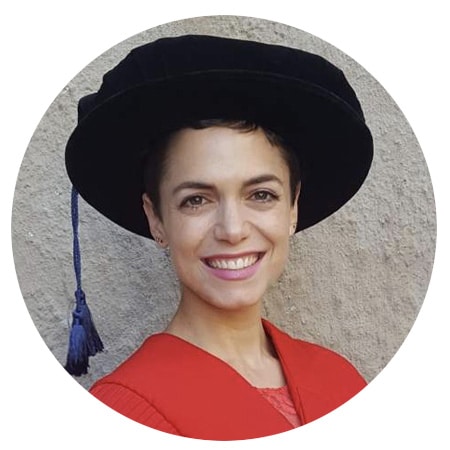 Harvard University and Oxford university
黛芳 studied literature at Harvard University between 2006 and 2010, also working as a writing tutor there. She obtained her master's in English from the University of Oxford in 2011, after which she spent a year working in finance in London. Between 2013 and 2017, she taught literature and writing at the University of Cape Town, while earning her PhD in English. After working as a corporate ghostwriter for some time, she took up a one-year postdoctoral fellowship with the University of Hull in 2019. In 2020, she received her postgraduate certificate in education (PGCE) from the University of Nottingham. She has run a successful editing practice for over a decade, editing hundreds of books, dissertations, reports, and journal articles for publication. She currently teaches in various schools across Europe, the US, and Asia.
Aaron Mao
Associate Instructor
Aaron Mao is currently studying Economics and Computer Science in University of Chicago. Before UChicago, Aaron has studied computer science at Georgia Institute of Technology. Aaron helps students to pinpoint their passion among various fields and help guide them to find an unique path that they not only enjoy but excel at.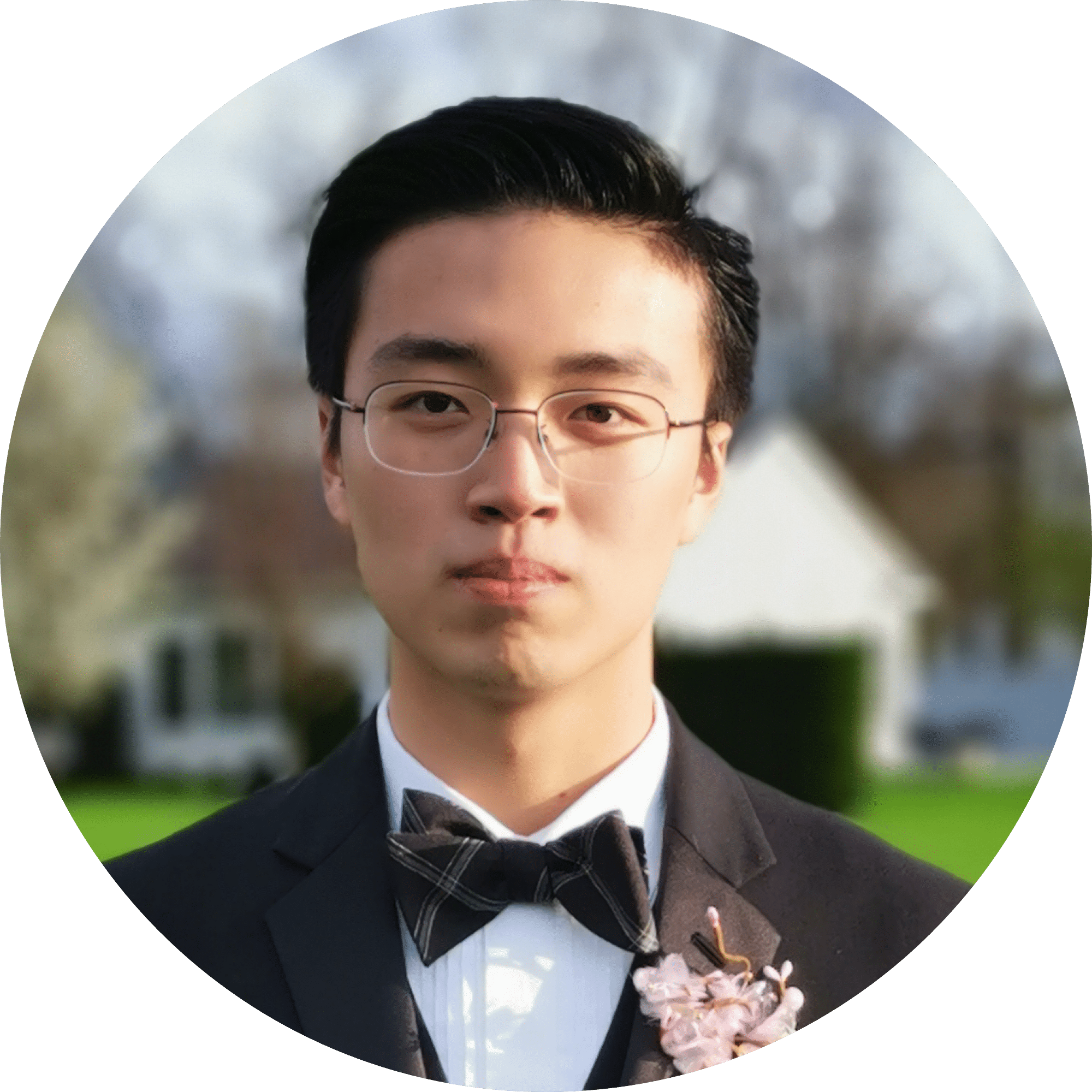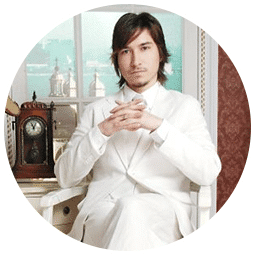 施大明
Senior Consultant/Mentor
University of Toronto (Economics)
大明 graduated at Canadian University of Toronto and is proficient in both Chinese and English, with a deep understanding of Chinese, American, and Canadian culture. 大明 continued his study at Shanghai Jiao Tong University, and has been serving as an education consultant for more than 10 years at China Elite Academy. His professionality in preparing students for TOEFL, AP Exams, as well as other standardized tests have helped his students to reach their dream scores and dream schools.
Gerald Ding
Senior Consultant/Mentor
Standford University(PhD), The University of Edinburg(MA)
Known as the Aladdin's Lamp at China Elite Academy, Jia Ding has a solid background in literature research and a layers of education experiences in multiple countries. His humorous fashion of communication alleviates students' stress during the application and helps his students to secure their dream schools.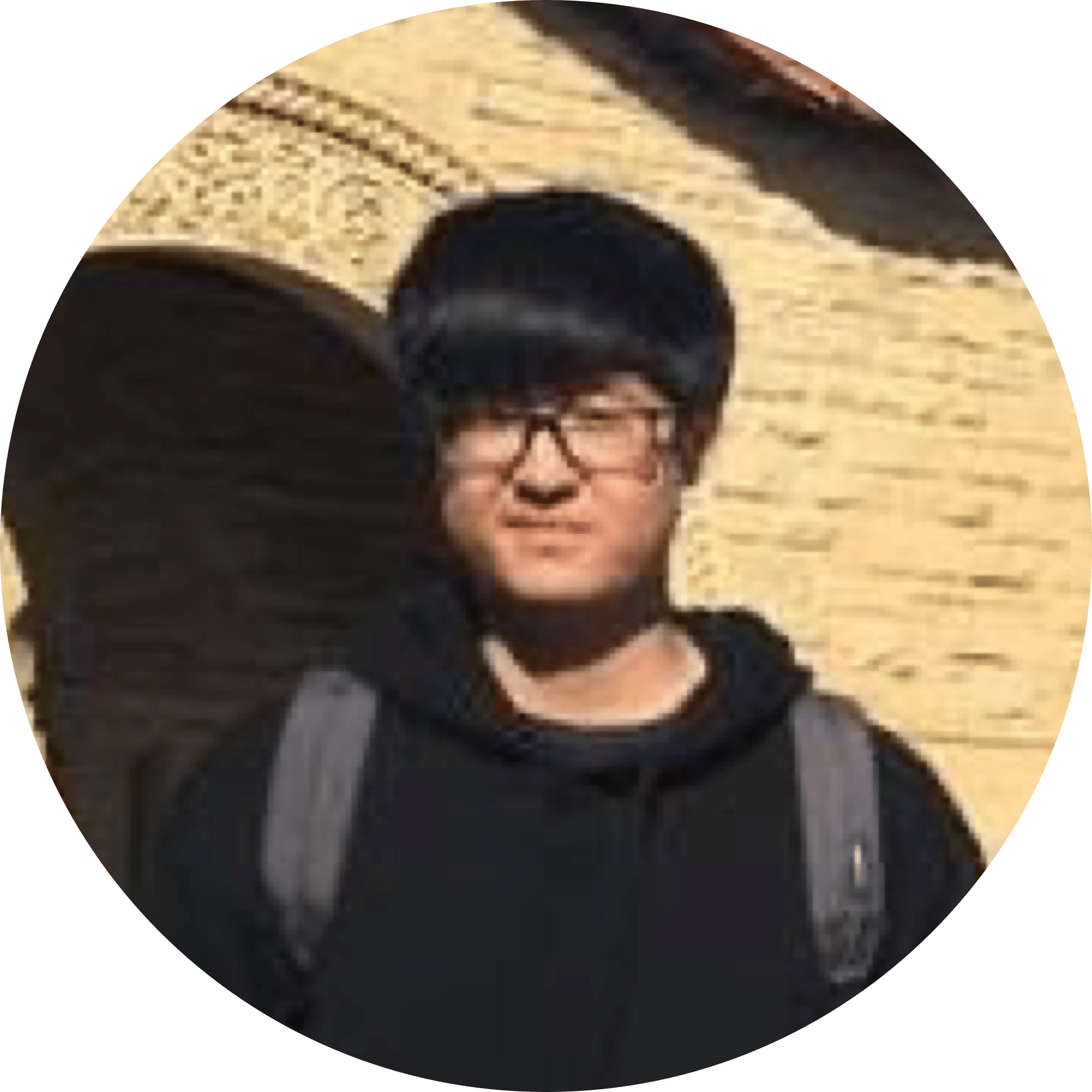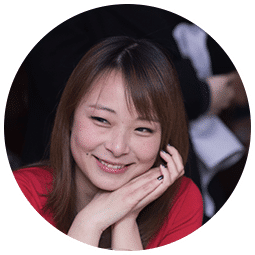 Lillian Kong
Senior Consultant/Language Mentor
University of Plymouth(MBA)
Graduated from University of Plymouth, Lillian Kong started her education path as a high schooler in Britain, and possesses experience working in British governmental agencies. She has been working in the education industries upon her return from Britain. Lillian Kong wishes herself to be the shoulders for her students to stand on, and help her students to avoid unnecessary detours.
Patrick Wiilliams
Total Care Program Director
Colorado Teacher in Residence Program-Metropolitan State College
Patrick Williams practiced education in the United States after years of experience in the legal industry. Not only does he understand his students' thoughts, he also has his unique understanding regarding admission officers' tastes.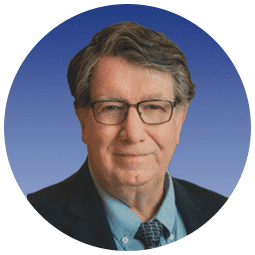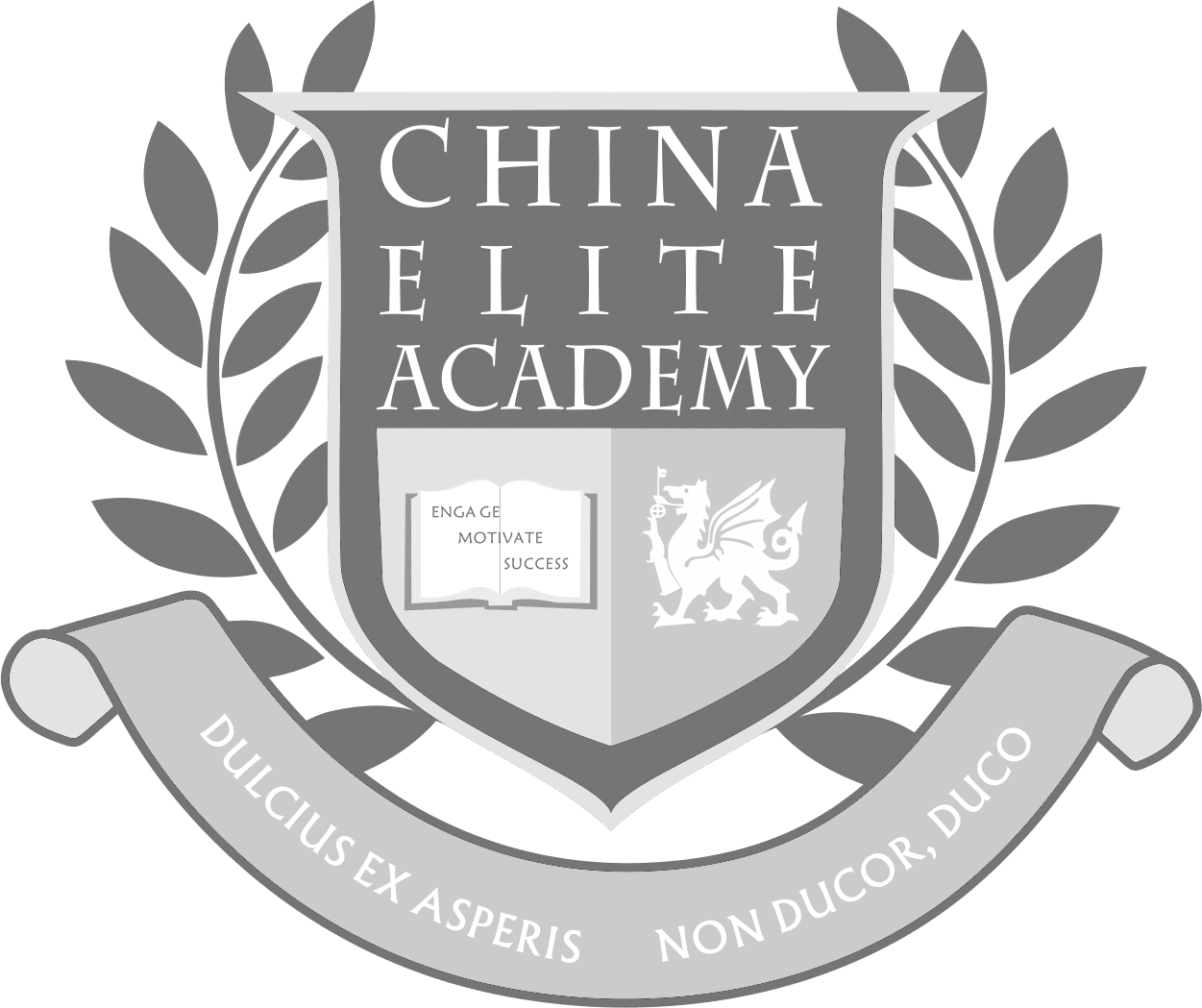 18F, 12E 49th Street
New York, NY, US, 10017
Tel: +01-917-675-3749/718-666-9019
Email: [email protected]